The latest edition of the Development Drums podcast is now online. It was the last one I recorded before leaving Ethiopia.
Deborah Brautigam, a scholar renowned for her work on China-Africa relations, discusses her book, The Dragon's Gift: The Real Story of China in Africa.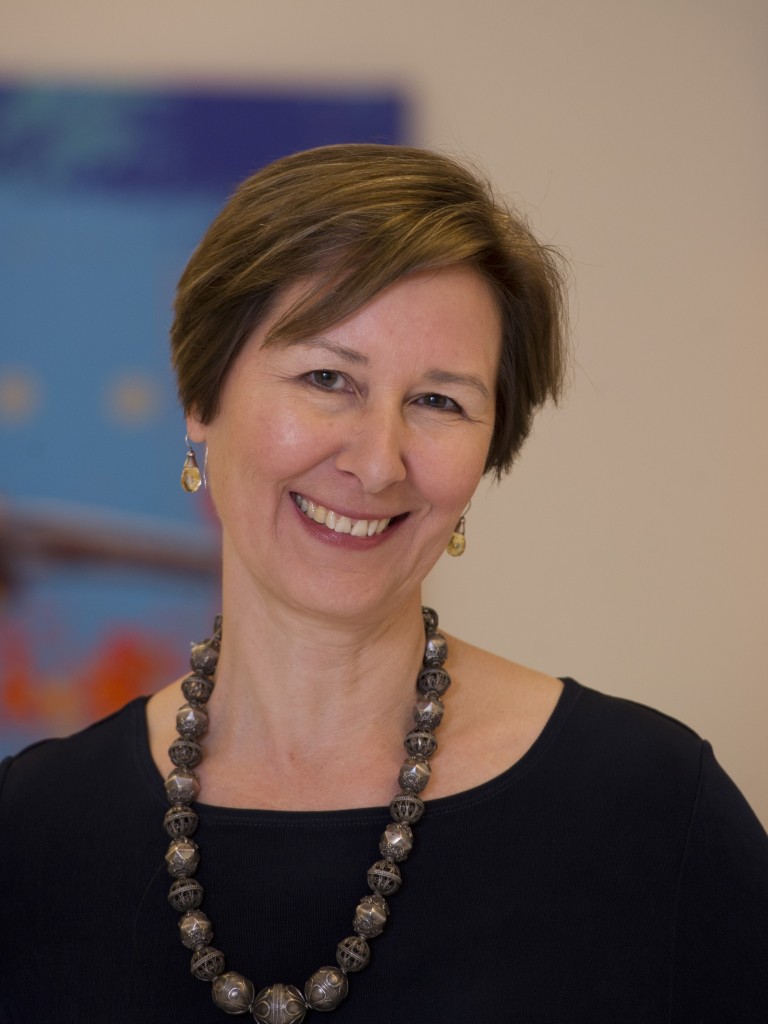 There has been a lot of nervousness about China's growing engagement in Africa, especially among traditional donors; this discussion may make you think differently.
You can listen to Development Drums on your computer at the website or download it to your MP3 player. You can also subscribe free of charge to Development Drums on iTunes.
If you enjoy Development Drums, you may also enjoy the Center for Global Development's Global Prosperity Wonkcasts, which are shorter and snappier than Development Drums.  You can listen online, subscribe to the feed or subscribe free on iTunes.  The Guardian newspaper also has development podcasts (feed & iTunes).