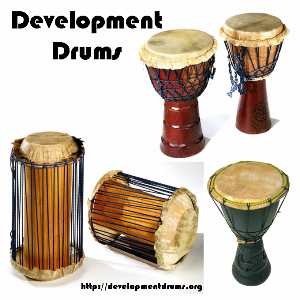 There are two new episodes of the Development Drums podcast now online.
Episode 4 with Shanta Devarajan discusses the impact on developing countries of the financial crisis; latest developments in the food crisis; the award of the Mo Ibrahim prize for good governance in Africa.  Sheila Page discusses moves towards a Free Trade Area from Cairo to Cape Town.
And there is a special extra edition of Development Drums about currente events in the Eastern Congo.  Patrick Smith of Africa Confidential explains the background to the crisis.
You can use this link to subscribe to Development Drums:

If you use iTunes, you can search for Development Drums in the iTunes store (it's free), or use this link: